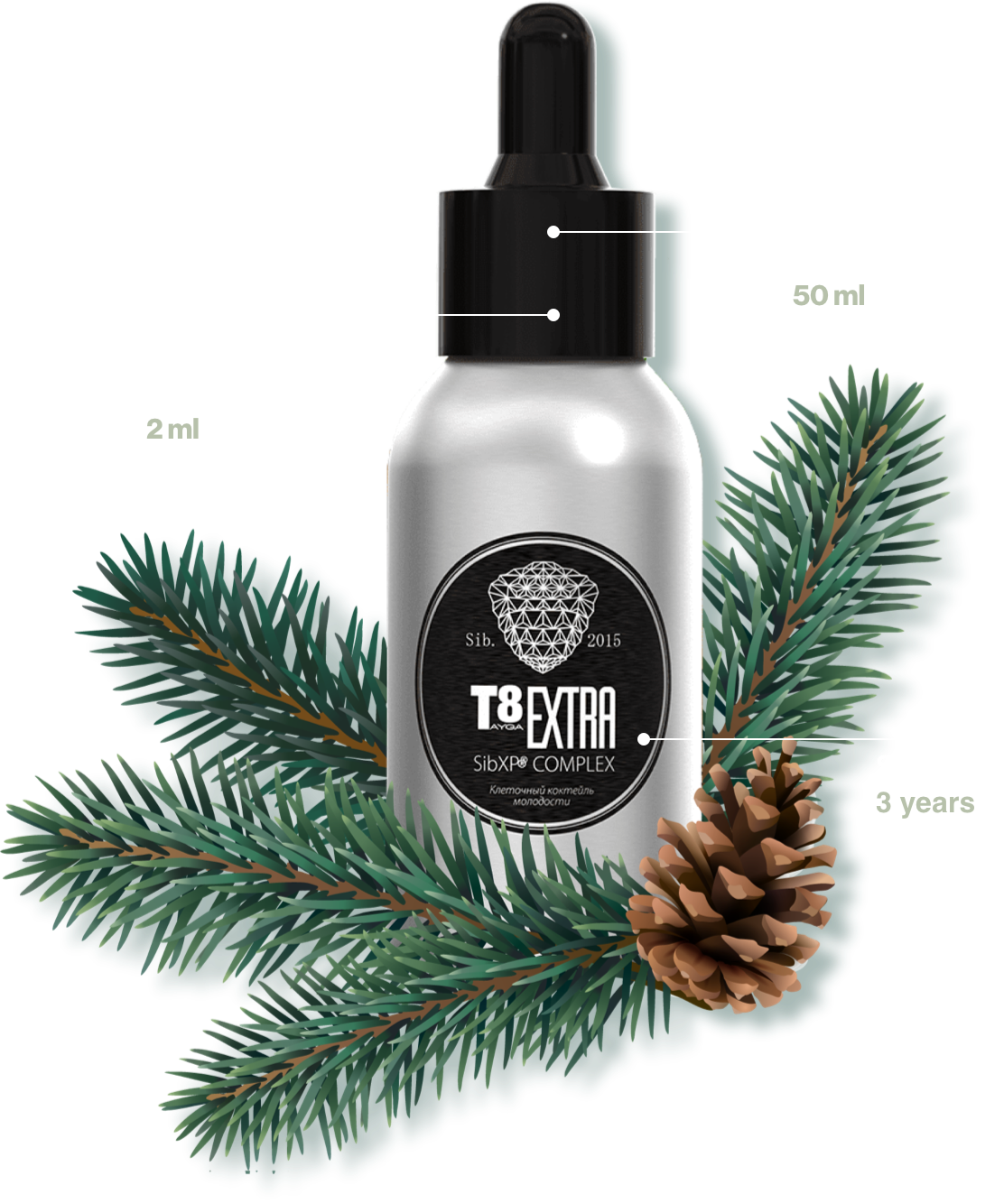 T8 Extra helps restore the energy balance

Composition:
SibXP Complex (Siberian fir cell juice, concentration of polyprenols (85%), CGNC coniferous complex).
Order Now
What is
T8 Extra?
T8 Extra is a concentrate based on the SibXP complex, which includes plant polyprenols, fir cell juice, and CGNC coniferous paste. These components will provide you with vitamins and trace elements, as well as help restore the energy balance of cells and the health of their mitochondrial pool.
Read more

Nutrition Facts
The nutritional value (in 100 ml. product)
1 portion (2 ml.)
Polyprenols
650 mg.
13 mg. (100% of RSP*)
Maltol
1960 mg.
39,2 mg.
Phenolic acids
240 mg.
4,8 mg.
Iron
125 mg.
2,5 mg.
Flavonoids
80 mg.
1,6 mg.
Magnesium
0,37 mg.
Proteins
0 gm.
0 gm.
Fats
0 gm.
0 gm.
Carbohydrates
0 gm.
0 gm.
Energy value
0 kcal
0 kcal
Daily intake of T8 Extra:
will improve the energy generation in the mitochondria
will strengthen the immune defense of your body
will prevent damage to cell membranes as a result of exposure to free radicals
will protect liver cells and reduce the level of their damage by toxins
will protect the cells of the nervous system, improving your performance and memory
Usage
The daily dose of T8 Extra concentrate is 2 ml.
Dissolve 1 ml (2 clicks on the pipette cap) in a glass of room temperature water (NOT hot) twice a day. Not recommended for late evening consumption.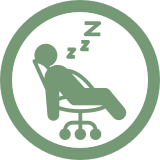 Lack of sleep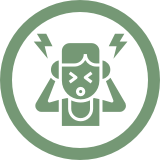 Chronic stress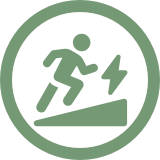 Lack of physical activity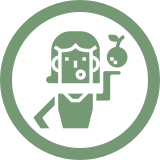 Excess carbohydrates in the diet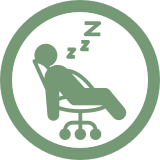 Lack of sleep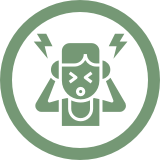 Chronic stress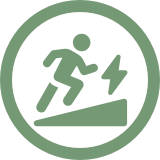 Lack of physical activity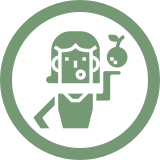 Excess carbohydrates in the diet
Contact
call free in Russia
8 800 700 6 888
call-center
+7 (383) 383 06 13
WhatsApp
+7 913 470 31 65